This thread will cover most of the basics of certain things, from the basics, to medium, to advanced (whatever you consider "advanced") I'll try and explain these tutorials in as much detail as possible, to the pixel. Before reading this, I suggest you read
this
first. Request a tutorial by PMing me.
Your first room
By Auge
Let me say, that hollowing out a block that is 512x128 units, is not making a GOD DAMN ROOM! That's the most laziest way. Now, start a new map file: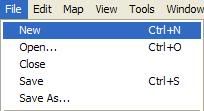 Now, go to the texture browser: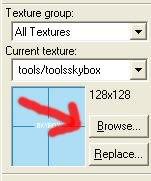 Type "wall" in the filter, which is at the bottom:

Choose whatever texture, in my case, I chose
concrete/concretewall002c
, you can if you want to.
Now, click the "block tool" it should be to your left:

After that, look to the bottom right, and look for something like "Snap On Grid: 512" that basically states the grid size, and 512 is big. So, lower it down by pressing "[", you could also enlarge it by pressing "]", mess around with it and notice how the grid changes. So, lower it down until it says "Snap On Grid: 32", so we could have ourselves a nice wall:

Now, with the block tool, make a wall, until it looks something like this:
Continue doing it, until you get this: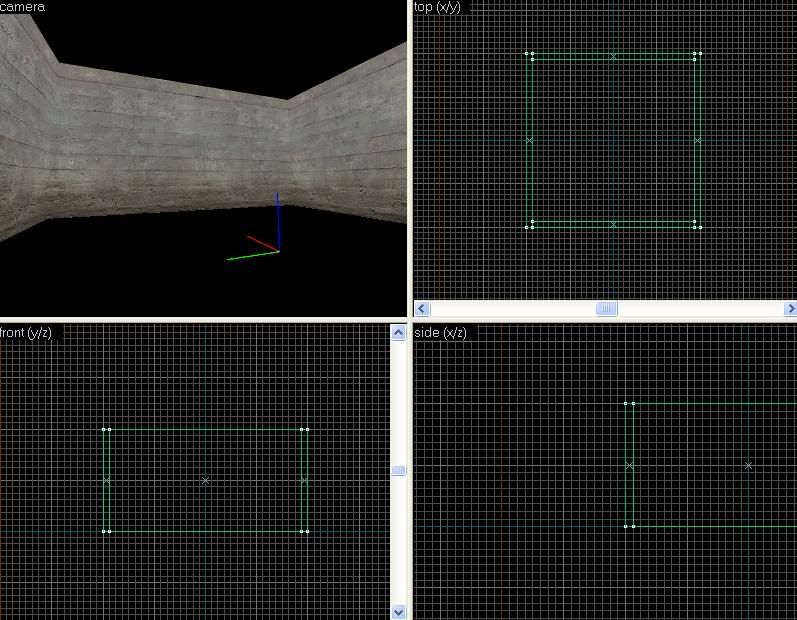 Now all there is left is to do is a floor and ceiling, continue to do that with whatever texture you want, go to browse again, and do something like this: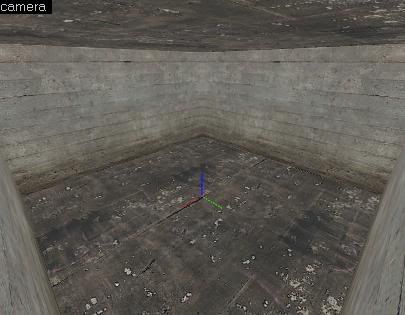 Now since that's done, it's time to add a light, go to the entity tool that looks like a butt plug:

Click anywhere on the grid, in the top view, and you'll notice that it turns into a crosshair of some sort, place it in the middle, and near the ceiling: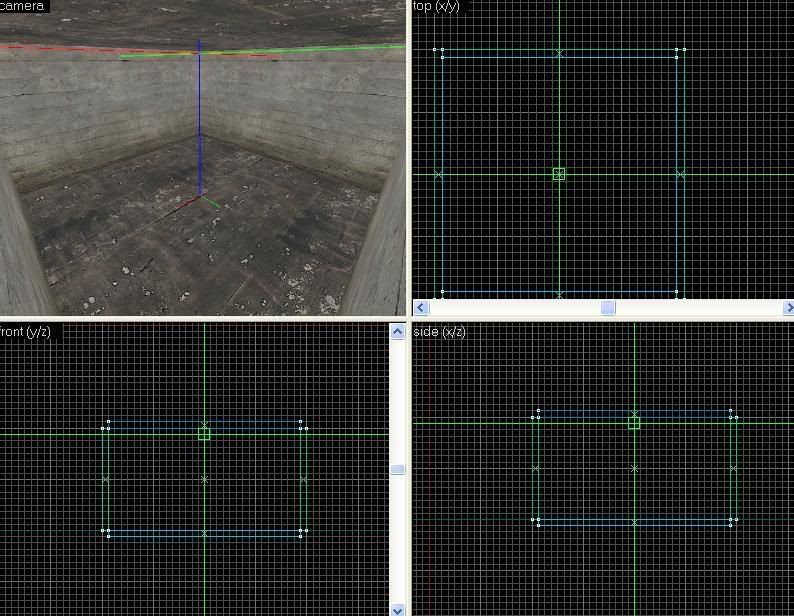 After that, go to the right, where you'll see "Categories" with a drop down menu, and "Objects" also with a drop down menu, Make sure that under categories, is entities, click the objects drop down menu, and select "light" and then hit enter: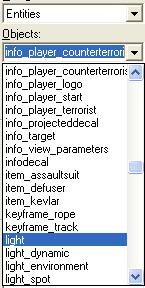 There, you're done, now all you need to do is edit the properties of the light, by clicking the light, and pressing ALT+ENTER, you really don't have to, unless you want to make it flash on and off, and make it different color. After that, add a player, either add a Counter-Terrorist (info_player_counterterrorist) or add a Terrorist (info_player_terrorist), use the same method you used to do the light, make sure that the player isn't directly touching the ground.
Making water
By Steve Schmidt
Pretty easy to make water. Just make your brush and cover it with the nodraw texture and then apply a water texture to the top of the brush only.(Use Texture Application Tool) *browse for textures ,filter word "nodraw" and filter word "water"
Add in a water_lod_control entity. This entity is needed to tell the engine when to make it fade from expensive to cheap water.(*Note: this is a point based entity)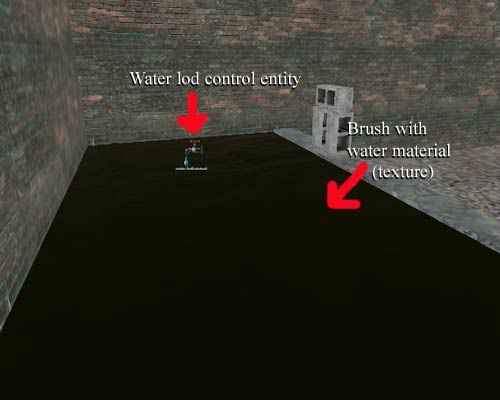 Then add in an env_cubemap entity and open the properties window for it, hit the "brush faces" line, click on the pick button and then pick your water face.
After you've compiled the map and while in game type in
"buildcubemaps" in console and restart map.
*NOTE: from Valve
Requirements for water:
To make it perform efficiently, water also has a collection of rules regarding its placement and usage inside of a map:
There may be only one water level height in a PVS (potentially visible set) if the water is expensive.
"Expensiveâ€Â
_________________
Shaolinmonk on MSN wrote:
..shaolinmonk.. says:
the explosion at the end
..shaolinmonk.. says:
:'D